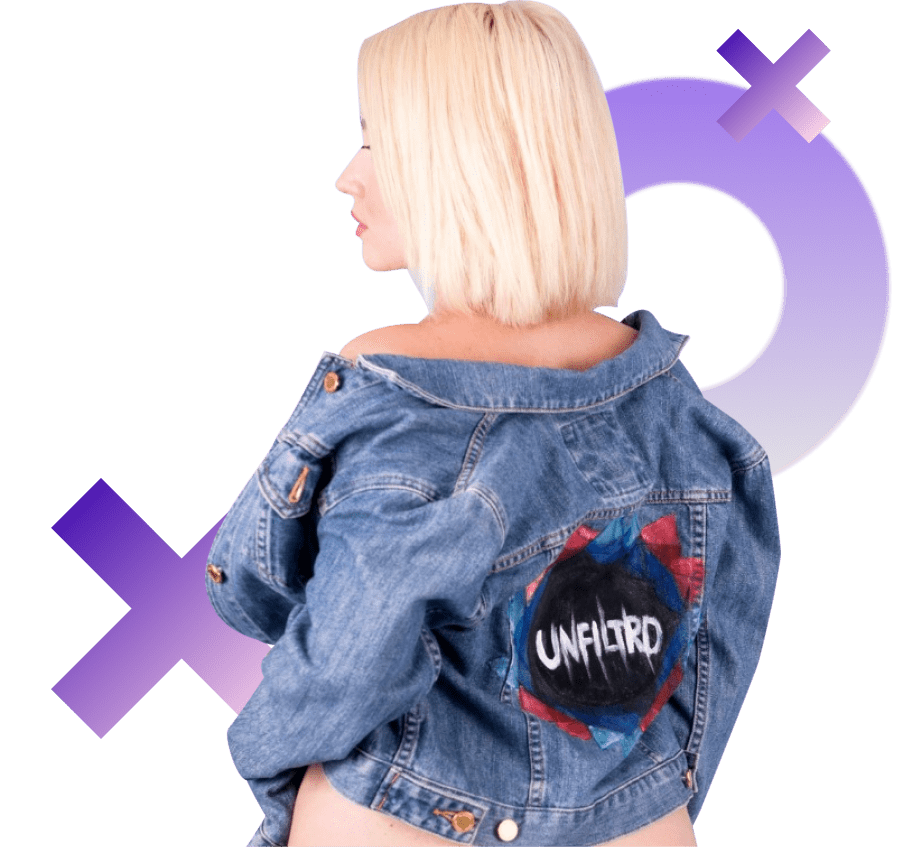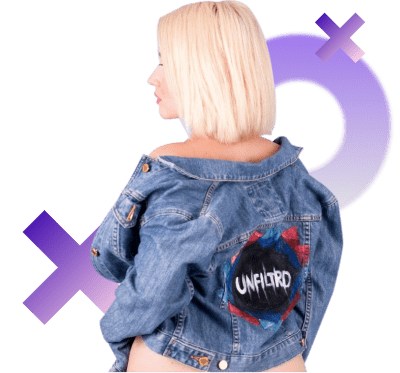 A more Unfiltrd way to
Connect with your favorites
Sign-up and gain instant access to thousands of unique creators!
Sign up
Connect with your favorites in creative & innovative ways!
Follow

Subscribe

Start a unique relationship with your favorite creators
Tired of the same old bland fan subscription experiences that leave so much more to be desired? Unfiltrd has built the most fun, exciting, and innovative way to bring fans and creators closer together! We've taken features that create an atmosphere of exclusivity and intimiacy between you and your favorite creators for the best possible experience. Come explore all of these unique new features in an easy-to-use, safe, and exciting environment!
Shorties
Be discovered and enhance your earning power with our sexy and fun shorties feature! Film up to 30 second creative clips and publish to our shorties page to have all eyes on you and give all the members of our platform a chance to not only see your talent but to also follow and tip you! Shorties are a game changer and the most fun and interactive way to grow your audience.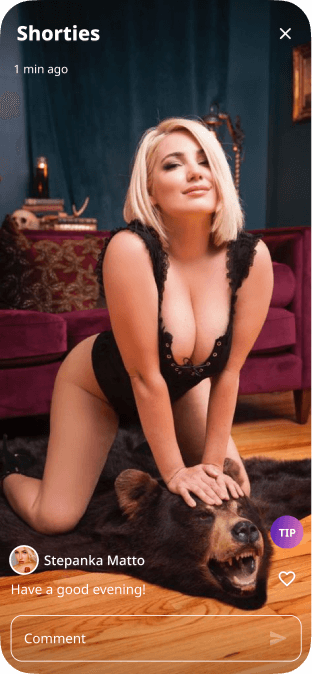 Private ticketed events
Host your very own live show with our exclusive private ticketed events feature! Just set the date, time, price, and publish your event to your page! Ticket holders will gain access to your event, and when it's showtime, go live on Unfiltrd and enjoy the show! Private ticketed events are an incredible monetization and engagement opportunity for brands and influencers on our platform! It is one of the many unique and truly special features offered on Unfiltrd. Come see why it's one of the biggest draws to our platform!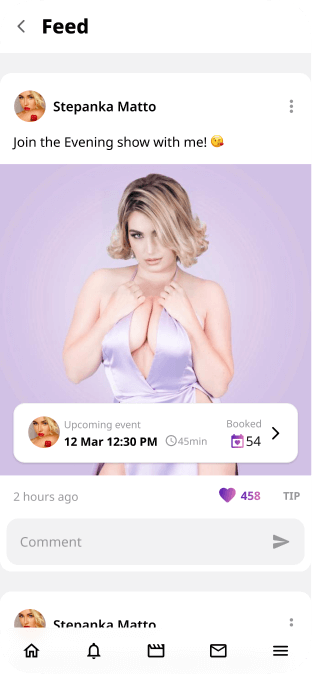 Pay Per Minute Voice & Video Chats
Want to have a one on one chat with your fans and get paid for your valuable time? We have made it easier than ever reach your fans in the more efficient way possible! It's unique features like this that really make us stand out, and help us help YOU stand out too!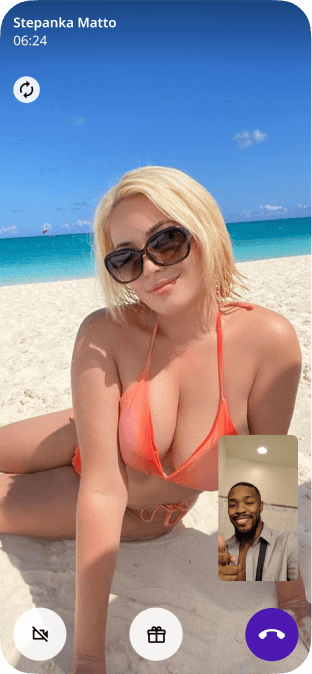 Auctions
We are bringing you the excitement of auctions to unfiltrd! Your followers and subscribers will be able place a bid on one of exclusive items. The last highest bidder wins! Make the most of all your content and let your fans get even closer to you!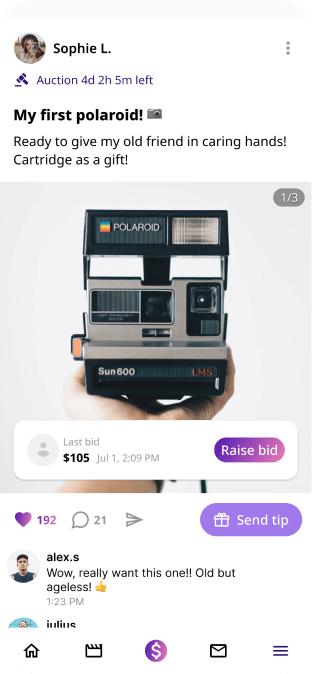 Crypto payments are here!
We are changing the game with crypto currency integration in fan subscription by accepting Bitcoin peer to peer payment on Unfiltrd! Want to purchase your favorite creator's content in a discreet, secure way with Bitcoin? We allow you to instantly send payment via Bitcoin to your favorite creators here on Unfiltrd quickly and conveniently! Creators get their funds right away, and you get peace of mind in knowing that your transaction is secure and private! We are amongst the first fan subscription platforms to integrate crypto payments and are at the forefront of all the latest innovations in crypto! More crypto currency payment options coming soon!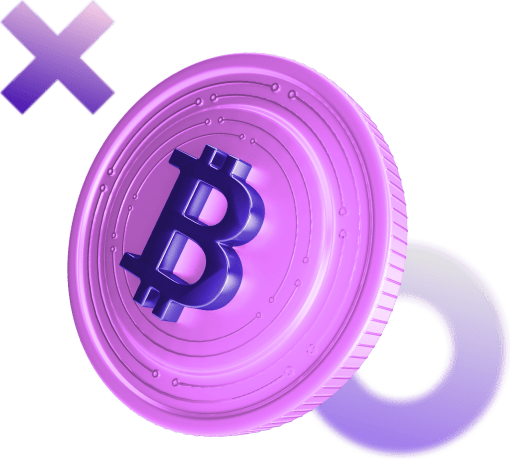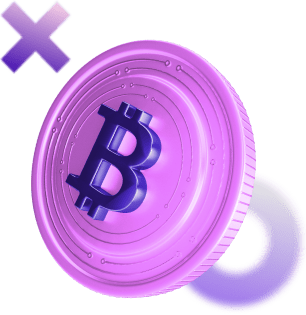 From reality tv star to Unfiltrd founder
A Word from the CEO
For years I've transitioned from Youtube & reality tv success to now being founder & ceo of unfiltrd. but what's tied together all of my work is my constant desire to connect with my audience and find new ways to bring my fans closer to me! I always felt that the screen was a barrier between my fans and me and breaking that barrier has become my goal. Unfiltrd is a place where i strive to develop the most creative and innovative features that are on the cutting edge! i've become tired of fan subscription platforms becoming transactional, dull, lackluster environments. ...I wanted to breathe life into a space that felt like it was losing air. I, along with the help of an incredible team of driven creators have built an amazing platform that will inspire, excite, and become a home for both fans & creators alike!