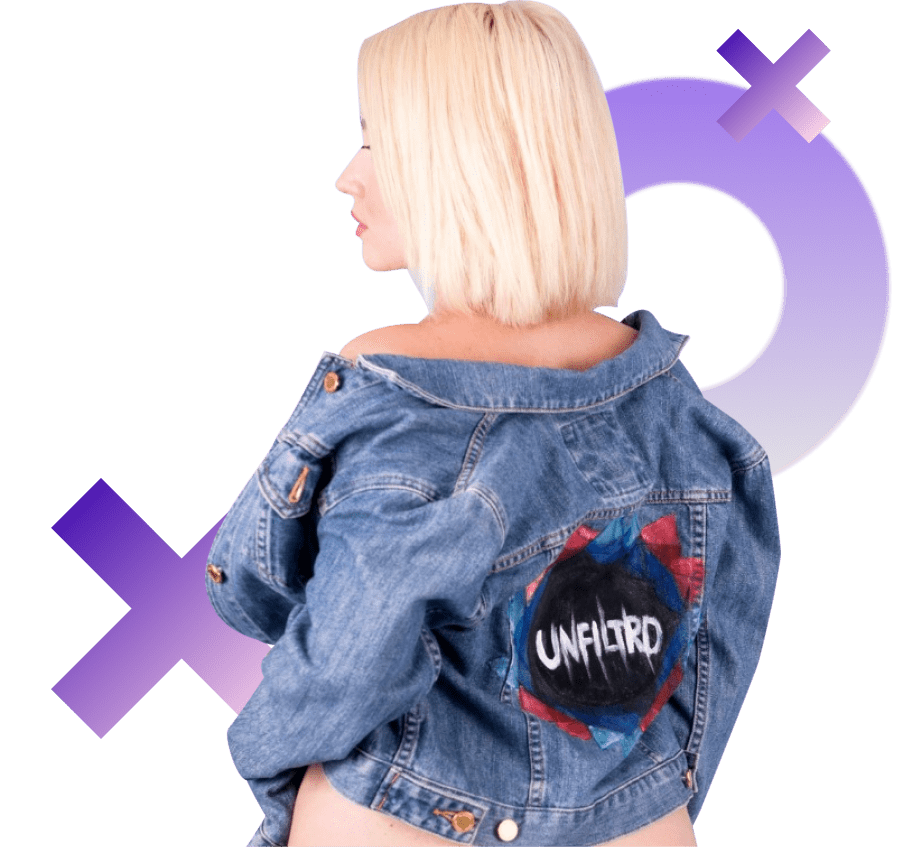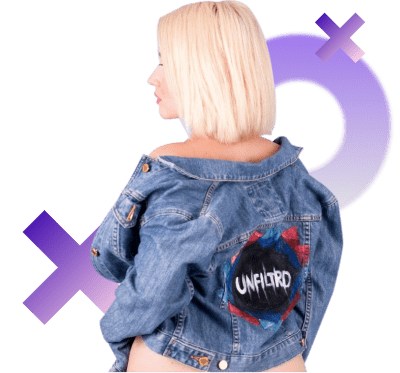 A more Unfiltrd way to connect
The Premiere Platform for Creators
Become a creator
Become a creator in just 2 easy steps!
Sign up as a member and create an account

Go to the "More" tab and click apply to become a creator
Lowest Commission
Lowest Commission
We don't mess around with your money. We know other sites take more, and we don't like that. We know you work hard, and we want you to take as much of your money home with you as possible. Unfiltrd maintains the lowest possible fees possible of most major fan subscription websites.
Censorship FREE Monetization for your brand!
A profile you can completely customize and use as a way to express yourself worry-free!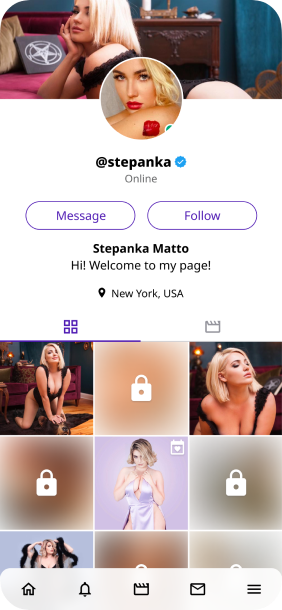 Connect with your fans in a way like you've never before by allowing them to
Join one of your many customizable subscription levels OR

Follow you for free and keep up to date on all of your new free or paid posts

Dozens of built-in monetization tools and features that harness your creativity and earning potential
On Unfiltrd we've taken only the best features and combined them into one powerful, inclusive, easy to use platform!
A Word from the CEO
My name is Stephanie & I am founder of Unfiltrd, but some of you may recognize me from reality television, my fart jar stunt that went viral, or even from my years of being a YouTuber! However you may know me, I'd like to introduce myself more formally. For many years I have made myself financially successful as an adult model on paid subscription websites. I am grateful for my experience on these websites, for it is my experience on them that has made it possible for me to build Unfiltrd. In 2021 the adult industry... experienced incredible uncertainty as far as where we would be able to safely host our content. This uncertainty made me realize that I had to do something, and that something meant creating our very own platform that would be fair to it's creators. I wanted to create a platform that would be seamless, exciting to use, and would revolutionize the fan-to-creator engagement experience. It all felt like a huge undertaking for just a small influencer, but with the help of an incredible network of creators and people who believed in me - we've built something really amazing. I'm happy to have you here, and know you'll find something here that excites and inspires you!
Shorties
Be discovered and enhance your earning power with our sexy and fun shorties feature! Film up to 30 second creative clips and publish to our shorties page to have all eyes on you and give all the members of our platform a chance to not only see your talent but to also follow and tip you! Shorties are a game changer and the most fun and interactive way to grow your audience.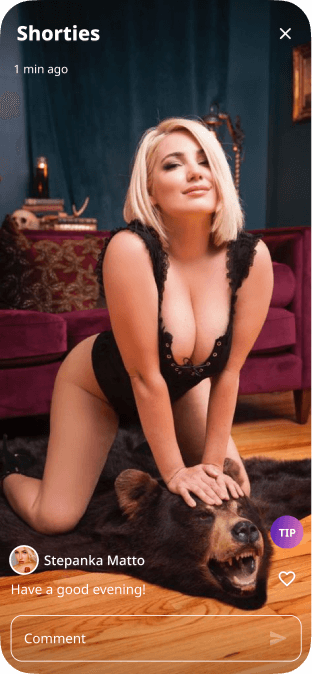 Private ticketed events
Host your very own live show with our exclusive private ticketed events feature! Just set the date, time, price, and publish your event to your page! Ticket holders will gain access to your event, and when it's showtime, go live on Unfiltrd and enjoy the show! Private ticketed events are an incredible monetization and engagement opportunity for brands and influencers on our platform! It is one of the many unique and truly special features offered on Unfiltrd. Come see why it's one of the biggest draws to our platform!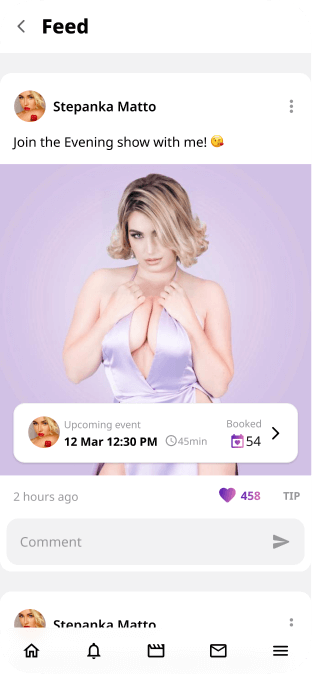 Pay Per Minute Voice & Video Chats
Want to have a one on one chat with your fans and get paid for your valuable time? We have made it easier than ever reach your fans in the more efficient way possible! It's unique features like this that really make us stand out, and help us help YOU stand out too!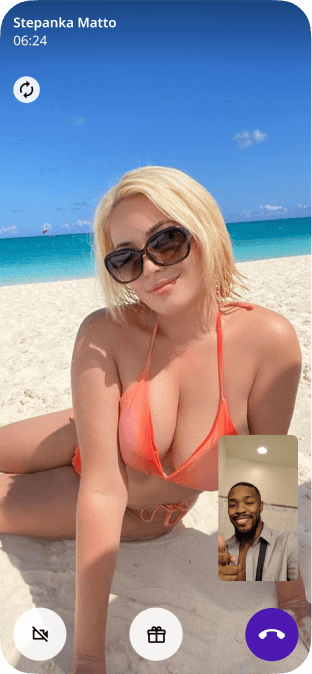 Auctions
We are bringing you the excitement of auctions to unfiltrd! Your followers and subscribers will be able place a bid on one of exclusive items whether it be digital or physical. The last highest bidder wins! Make the most of all your content and let your fans get even closer to you!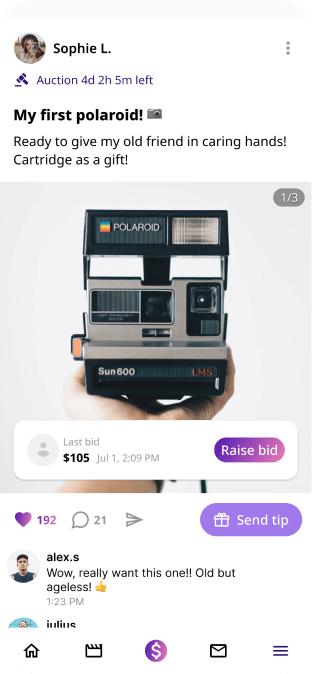 Crypto payments are here!
We are changing the game with crypto currency integration in fan subscription by accepting Bitcoin peer to peer payment on Unfiltrd! Want to purchase your favorite creator's content in a discreet, secure way with Bitcoin? We allow you to instantly send payment via Bitcoin to your favorite creators here on Unfiltrd quickly and conveniently! Creators get their funds right away, and you get peace of mind in knowing that your transaction is secure and private! We are amongst the first fan subscription platforms to integrate crypto payments and are at the forefront of all the latest innovations in crypto! More crypto currency payment options coming soon!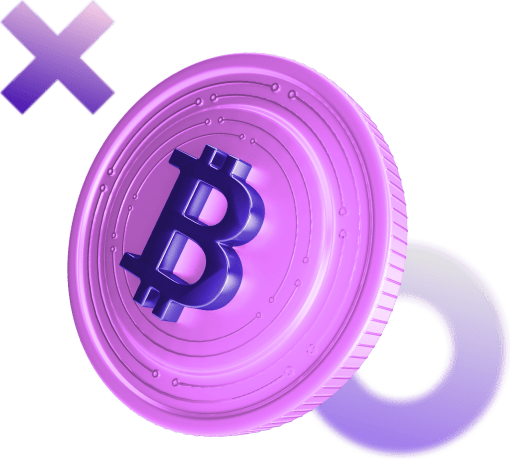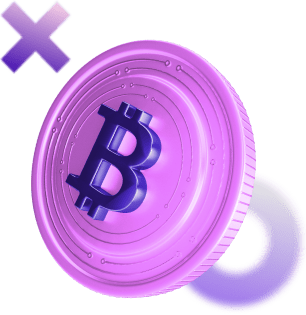 And more...
Vault
A vault to store, organize, and send out all of your content from!
Statements
View your earnings and analytics from one simple page to get a better understanding of your business.
Messaging
Send mass messages for purchase, chat with fans, receive tips, send photos, videos, and so much more through our messenger!
Creator's Academy
We provide training, tools, and tutorials to help you succeed no matter what level you are starting from!
Live Broadcast
Go live at any time from our website, receive tips on broadcasts, or create ticketed live events for fans.
Leak Protection
We are one of the few sites to provide 24 hour leak protections services for our creators. Have a security concern? Let us know @unfiltrdsecurity
Tipping
Fans can show their appreciation for your work by leaving tips on messages and posts anytime!
Inclusivity
We embrace creators of all sizes, ethnicities, races, sexualities, and backgrounds!
See what our creators are saying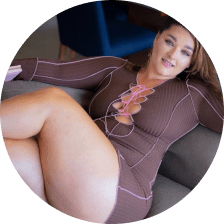 @saralyn
UNFILTRD is a new platform created by @stepankamatto which is if you don't know who she is, she part of the casting of the @90dayfiance. With @unfiltrdofficial they'll only take 15% cut, pay per min phone calls & video chats with fans, free + subscription account all in one, unlockable content on your main feed, option to have several subscription prices under one account, PPVs, sell tickets to upcoming livestreams + tips, referral links…. Honestly blows OF's ass. It is an hybrid between patreon, OF, instagram and Kofi. Go check it out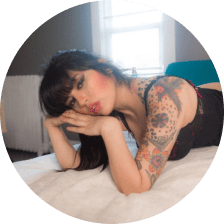 @konstanza
As a creator that has used my fair share of fan platforms over the years I can safely say Unfiltrd is my favorite. Not only can I have my paid and free content all in one space, Unfiltrd has a responsive support team made up of real people and not bota or automated responses, they're easy to work with for making account changes and implementing new features to the site. To make thing even better (Yes, there's more) Unfiltrd has the lowest platform fees of any platform I've ever used as wel as an amazing referral program!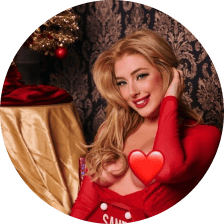 @carlee
I began on Unfiltrd about 6 months ago in in just a short time have been able to create a community and space for my friends and fans that is so unique and special. I love checking in every single day and feeling that closeness and freedom with my fans that I don't get on any of my other social media accounts. And the added bonus is that while I get to engage with my audience in a bunch of different ways like through messages, live events, and phone+video calls, I can also earn money doing things. Unfiltrd is where I feel I can fully be myself with my fans and I cannot recommend it enough!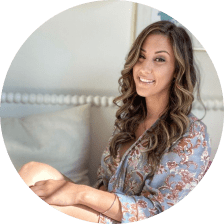 @heather
Unfiltrd is a fan subscription website unlike anything that is out there right now. It gives creators like me access to my fans in ways that are personal, easy to use, and really fun for me AND my fans. I've been able to expand my business but also do it in a way that saves me time, builds engagement in a meaningful way, and it is all on a platform that is super transparent, responsive, with tons of features. Everything you need to monetize and bring yourself to the next level is on this platform. It is the single most powerful tool for a brand or influencer in my opinion, and has quite frankly been game changing for me. Its built for success and that's why I recommend it to anyone who's looking to monetize their content online!
Explore our creators